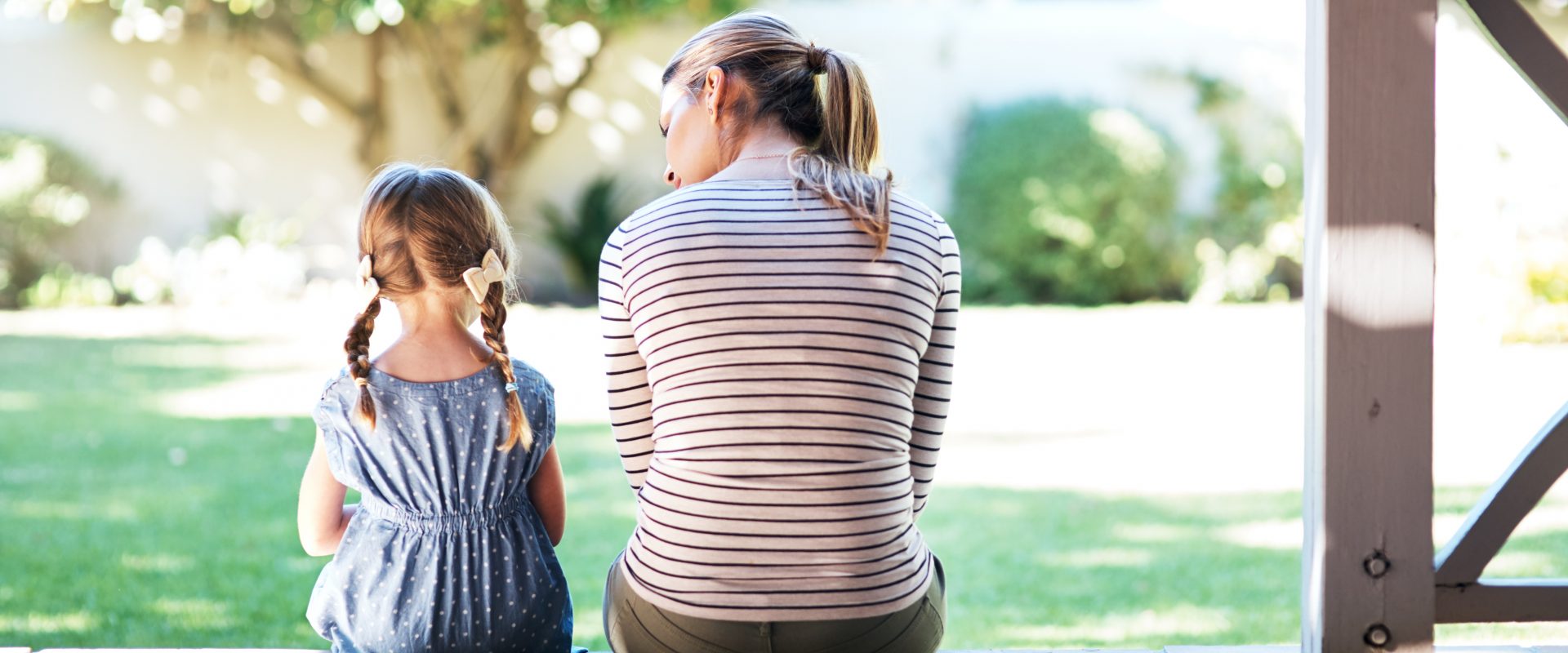 Welcome to Tiny Toes
We are committed to providing high quality nannies
and babysitters to care for your precious little ones.
Tiny Toes was founded in 2009 and run by Alex McCandless who has vast experience in the field of childcare. Alex is dedicated to providing families across Northern Ireland with warm, caring, nurturing, creative and qualified nannies who love their jobs and take pride in their work.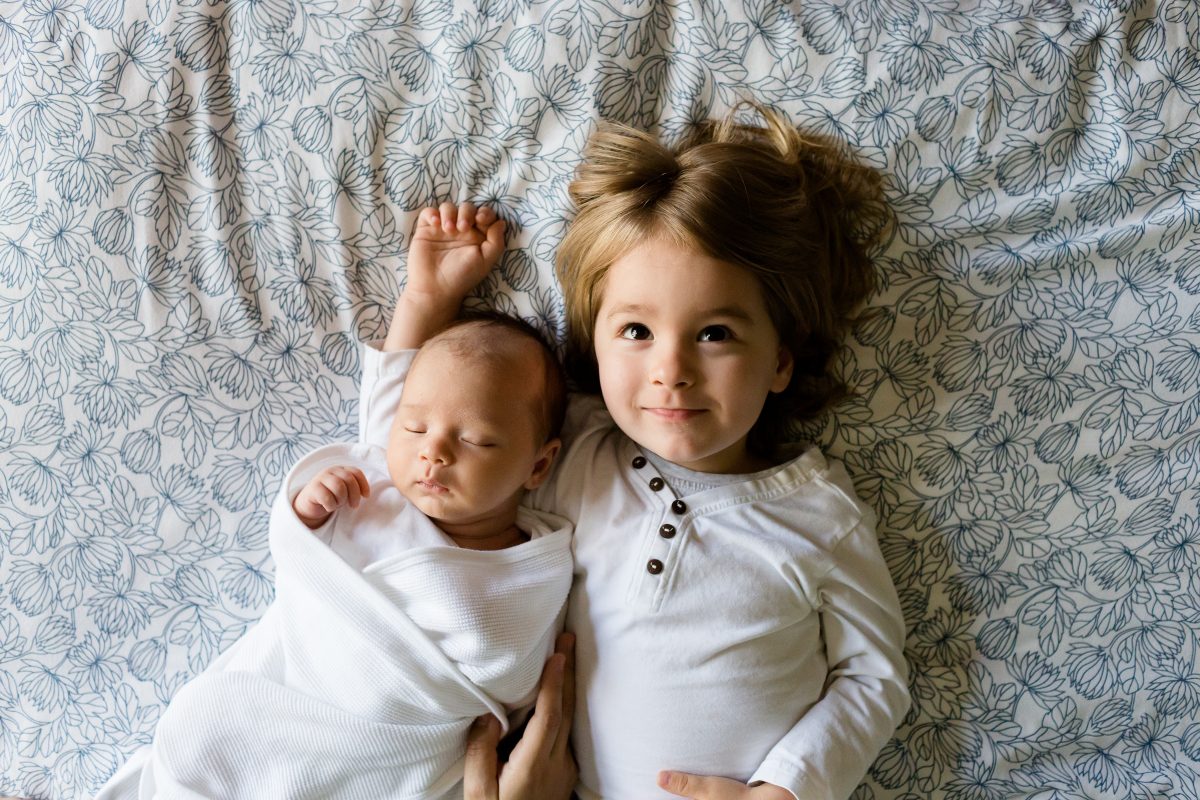 Tiny Toes aims to provide a first class service when it comes to caring for your child. With a large database of nannies, maternity nurses and babysitters to give you help and support, we are confident that we will provide the best candidate for you.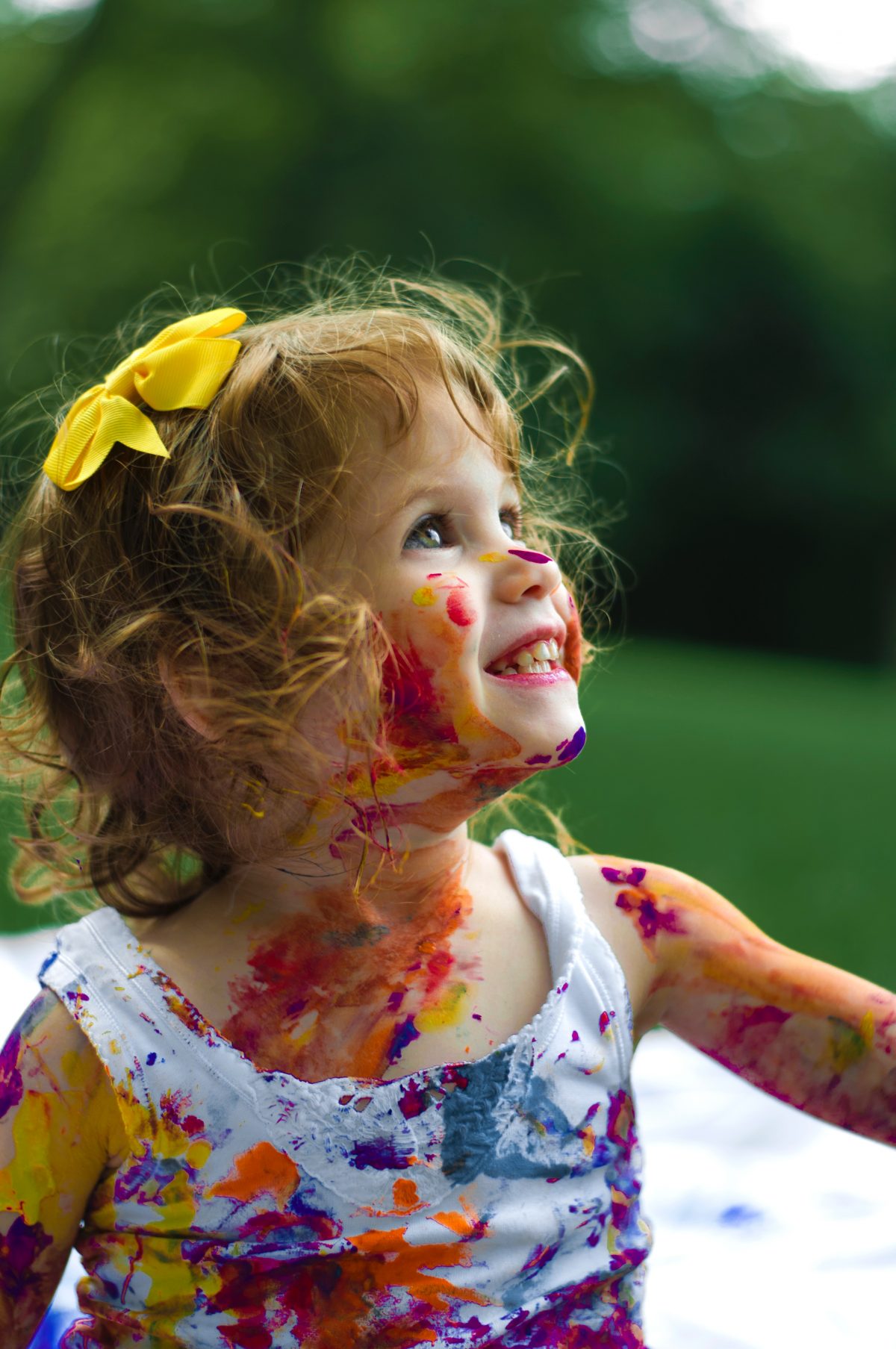 Services we provide:
Full-time and part-time nannies
Mothers help
Weekend nannies
Shared nannies
Nannies for special events
Babysitters
Maternity Nurses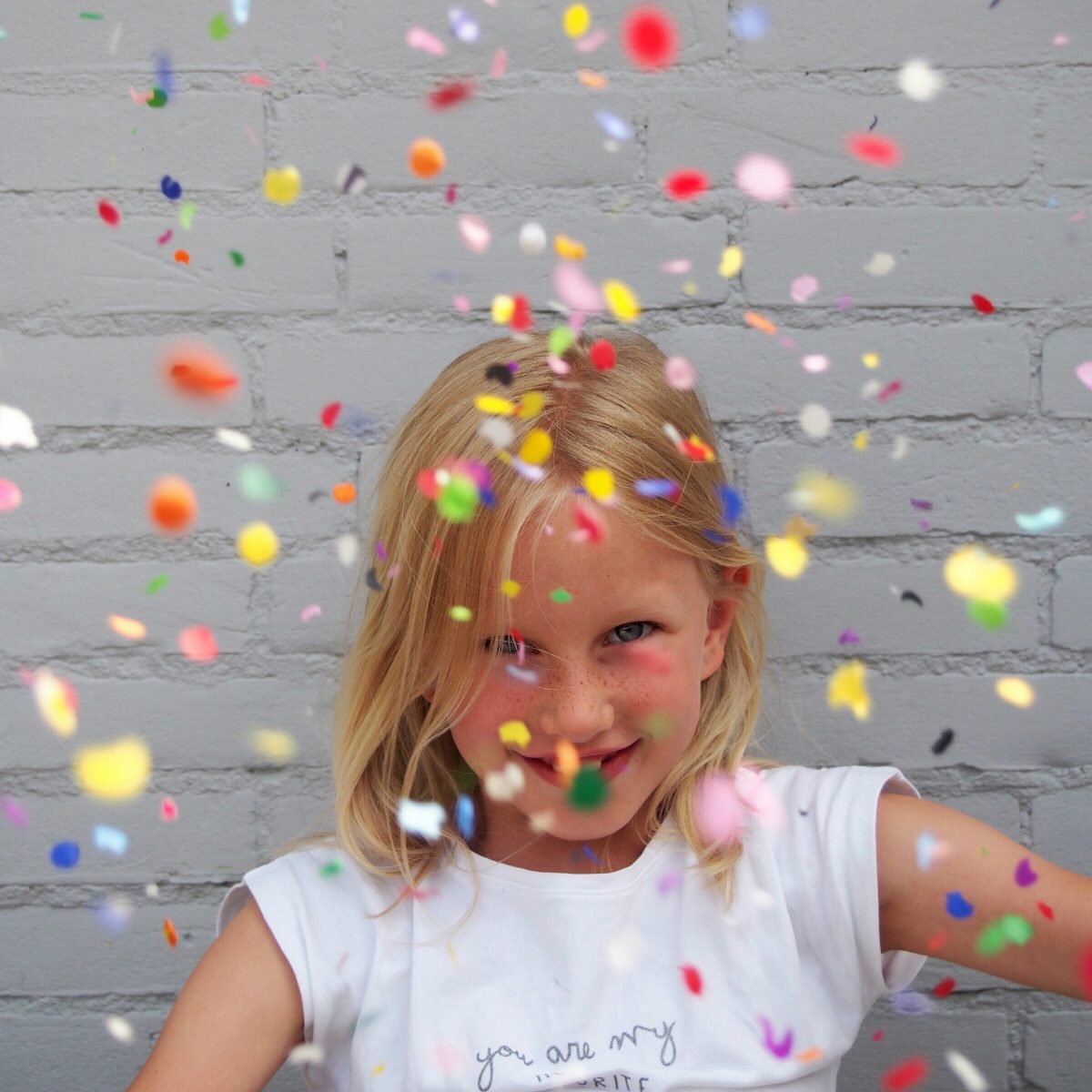 Our highest standard of staff, modern interviewing process, reference checking, post placement support and dedicated service will ensure that only the best is offered to you, not only as a one off placement but as a continuous service throughout the placement period.
Alex always aims to adopt a thorough, friendly and efficient approach.
"
A dream to work with! Compassionate, caring and honest business with amazing nannies. We have formed close, lasting friendships with both nannies we have hired through Tiny Toes. Their efficiency and genuine strive to find a 'perfect fit' (for both nanny and family) is refreshing and comforting. Couldn't recommend this company enough.  

A very happy Mummy, Emma, South Belfast.

Luckily, we were introduced to Tiny Toes nanny agency by friends; this introduction has truly changed our lives. As foreigners with two small babies living in Belfast we had no extra help on hand. A last minute event came up and Alex rose to the challenge. Within an hour she found us the most amazing lady who is truly "Mary Poppins". Ever since, we know that we can rely on Tiny Toes to supply us with a reliable, trustworthy and loving caregiver for our kids. Thanks Tiny Toes!

Gemma Birch, Helen's Bay

"Tiny Toes is a very friendly and efficient nanny agency, offering great value for money. All the appropriate background checks were completed by the agency, saving me alot of time and effort as I wouldn't know where to begin! The agency provided portfolio's of suitable nannies that were available on request, which made it much easier to find the perfect fit for our family. I found Tiny Toes to be very easy to contact and always kept me up to date with the progress being made. I would gladly recommend this agency to anyone who is looking for a Mary Poppins!"

Robyn, Hillsborough.

What can I say.. With 4 little ones age 4 and under I was looking for my perfect nanny to become part of the family. Alex found me the most perfect person and within one week of registering with Tinytoes i had interviewed and appointed my perfect nanny, a lady who far exceeded any expectations and is a truely wonderful person. I cannot thank Alex enough for all her help and continued support with the whole process. I highly recommend and am so glad to have worked with Alex. Thankyou so much x

Kathryn, Newry

"We could not have been more impressed with the quality of the service provided by Tiny Toes Nanny Agency. Alex endeavored to find us the best possible Nanny, and was incredibly thorough in her interview process, and vetting checks. As she is a highly experienced Nanny herself, it was obvious that she knew exactly what type of person we were after to care for our children! Her communication with us during the entire process was also fantastic. Thank you Alex for taking the stress out of finding a wonderful Nanny for our family."

Cath and Tom Court, South Belfast.
"